Just a quick, simple inspo post. No gimmicks whatsoever. Promise!
Pattie Boyd embodied the spirit of the sixties and I'm dying to do a piece on her!
Georgia May Jagger. I'm loving the dress as well as the wallpaper.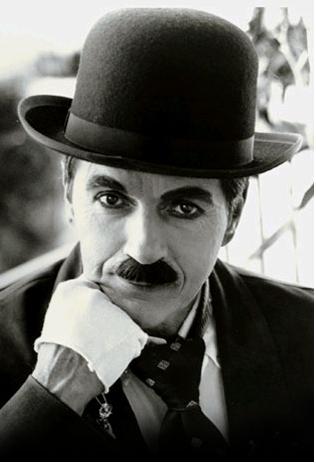 No, I'm not insane. The hat should speak for itself.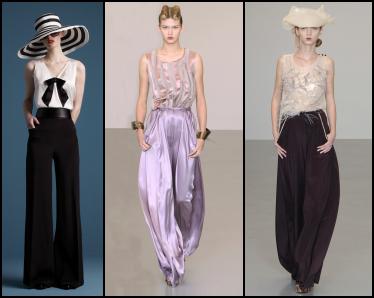 It's all about the pants.
Leopard print done right.
Christian Lacroix, Love the colour combo!
I've said it before, I'll say it again: ORANGE!
Gloria Swanson and her glorious turban.

I hope to one day to exude as much style and class as the people pictured.