I'm getting GLASSES! I'm going to receive a pair of sort of wayfarer shaped glasses and a slightly more rounded pair just before Christmas. And I still don't quite know how to feel about it...
To swing my opinion to the positive side I took a look at some rather fine specimen sported by celebrities (since I can't show you mine yet). I really hope that my mind tricks will work (even though they're on me :P)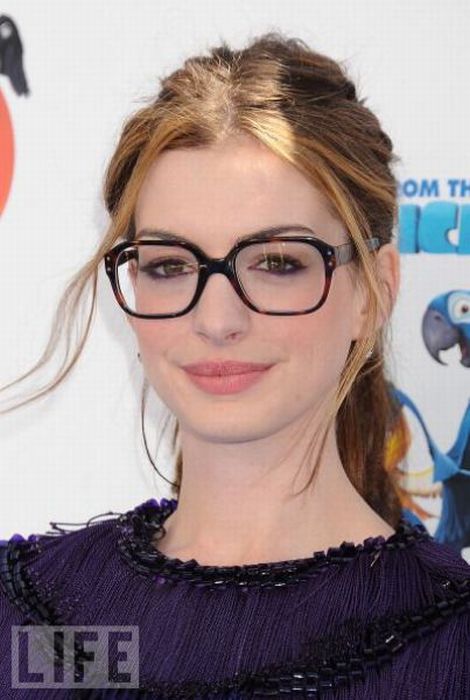 Perfect on her!
I <3 Chloe
If only I could pull that off...
and a bit of manspiration (sigh)
ah Johnny in his bespectacled perfection! :) That's what I was going for, but they didn't really have the same ones...I think I got close though!
As you may have gathered I really like nerdy retro specs :)
p.s. I think the mind games worked!